Our board of directors consists of the following volunteer members: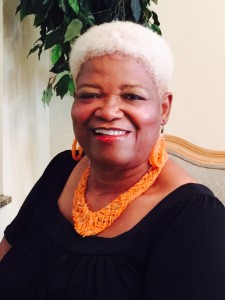 Bonnie James, President & CEO, has over thirty years of work experience in social services, management, public relations and fundraising. She has four years of training and experience in individual, group and family counseling, and fourteen years training and experience in residential treatment services and childcare facilitation.  She has also completed college coursework in the fields of social work and criminology.  Mrs. Bonnie is responsible for all aspects of Kingdom Kids and serves as our spokesperson.
bonnie@kingdomkidsoftampabay.org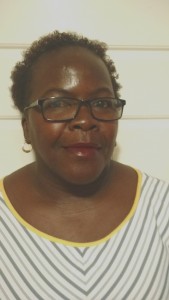 Rosa Martin, Vice President, is a Catskill, New York native, moving to the Tampa Bay area 14 years ago with her husband Frank. She received her B.S. in Human and Community Services from SUNY, Empire State College. She is currently employed at Molina Healthcare as a Supervisor for their Long Term Care Program. Being in the Human Service Field for 35 years has allowed Rosa the opportunity to pursue her passion for empowering, supporting and providing assistance to individuals and their families, in their time of need.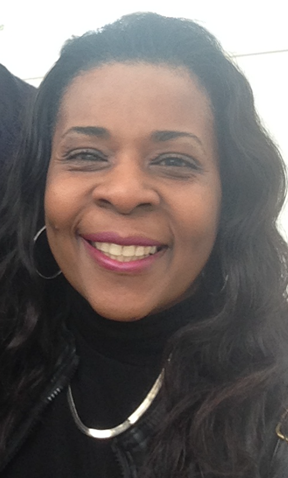 Doreen Moreau MSW, Secretary, has over 20 years of experience as a clinical social worker at St. Joseph's Bay Care hospital in Tampa, Florida.  She is a faithful servant at her church and in the community.  She was also one of the founding board members of the Kingdom Kids of Tampa Bay foster home.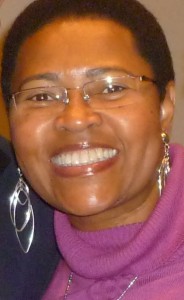 Deborah Austin Ph.D. serves as Director of Community Engagement for REACHUP, Inc./Central Hillsborough Start, a community non-profit focusing on positive health for families. In this capacity, she oversees communication strategies as well as relationships with various community stakeholders. She also is responsible for researching, promoting and fostering innovative services and policies that promote health equity. Dr. Austin is Affiliate Faculty, University of South Florida, College of Public Health, Department of Community and Family Health. She received her doctorate in Communication at the University of South Florida and her bachelor's and masters degrees at the University of North Carolina-Chapel Hill.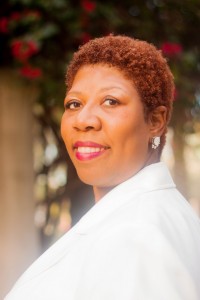 Shetay Ashford Ph.D. is a Consultant and Program Evaluator of The Sashford Group.  She also serves as an Assistant Professor in the Department of Occupational, Workforce, and Leadership Studies at Texas State University.  She has 13 years of industry experience as a Global Training Program Manager, Technical Trainer, and IT Consultant for Fortune 500 companies in the high-tech, management consulting, and pharmaceuticals/life sciences industries.  She currently manages our website and social media platforms.
Genevieve Dailey, Treasurer, is a high performing finance professional with a solid understanding of financial planning and analysis, budgeting, fiscal management, reporting, modeling, and accounting. I have finance business partner experience providing support to sales executives for restructuring, integration, mergers and acquisitions, and business case development. I have a broad range of expertise in financial systems support and integration, general ledger, fixed assets, payroll, and accounts payable.
---
Board of Advisors
Julie Williamson, Community Liaison (Provider Outreach), Healthy Start Coalition of Hillsborough County
Susan Heath Sharp J.D., Stichter, Riedel, Blain & Postler, P.A.